PERSONAL TRAINING
YOUR goal
MY mission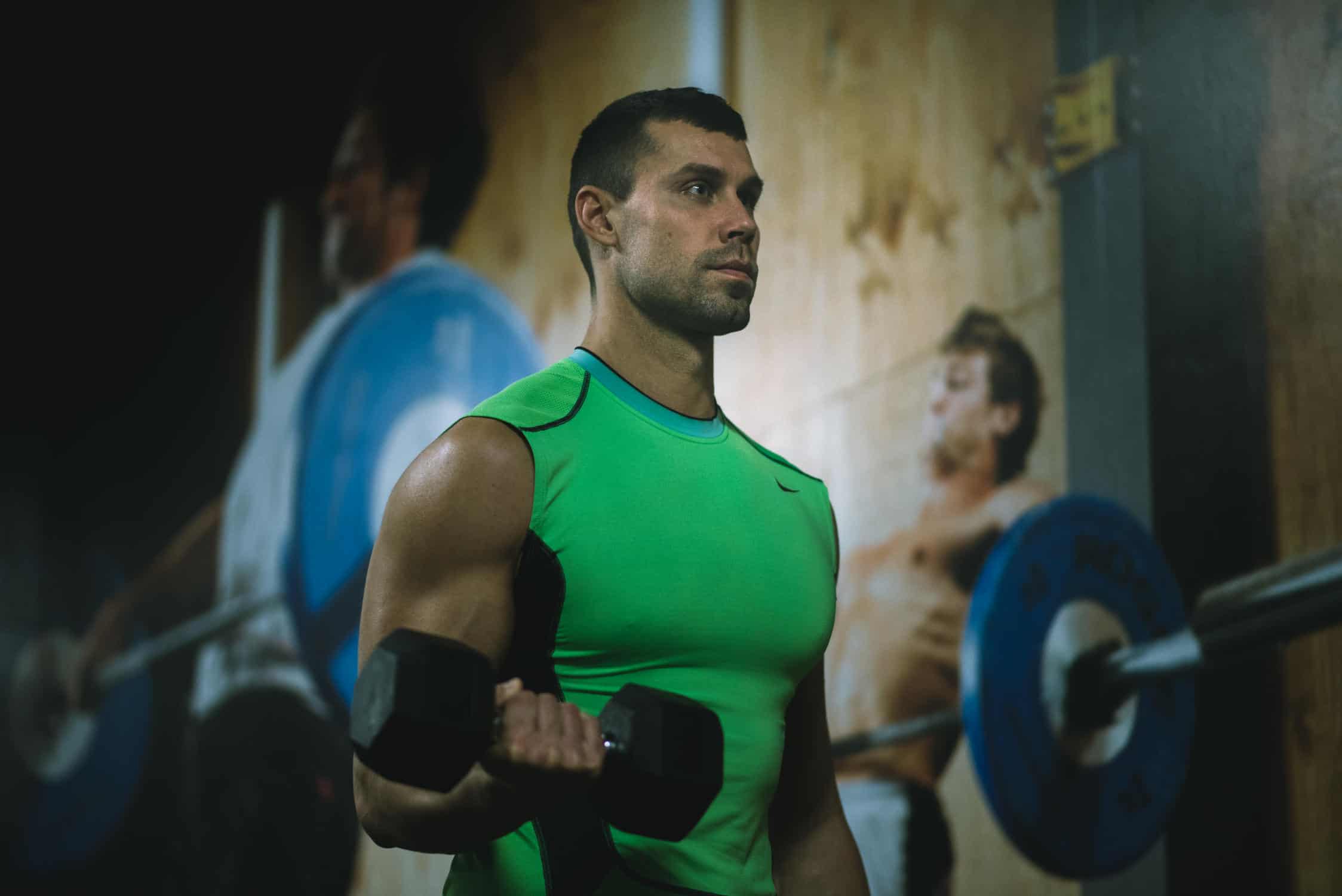 PERSONAL TRAINING
YOUR goal
MY mission
Are you happy with how you look? Do you wish you could look better in a swimsuit this summer? Most people would answer that they could work out more and look like a better version of themsevles. Instead of reminiscing about how great you used to look, commit a few hours a week to reaching a new level of fitness. This means setting goals with a new workout partner whose job is to motivate you during each workout session!
PERSONAL TRAINING ON IBIZA
There are so many visitors on Ibiza each year. Many visitors with many purposes. If you are a citizen on Ibiza or a visitor, one thing is common: your body needs training! Even if you are on holiday and want to get a well-deserved break out of your everyday business, please take care about your body! Your body will be very thankful for this!
Before you go into the gym, which might be completely new for you, just think about how it would be to have a special fitness feeling on this beautiful island of Ibiza. I can support you and show you here the best places and times to train.
I guide you through a unique fitness feeling with my special exercises, if you trust me as your personal trainer.
If you want to have a personal training for weight loss or personal training for fitness, no problem. I have the solution for each purpose.
I offer special personal training for kids and personal training for seniors either. The exercises are developed and fitted for the needs and for the capabilities of these groups.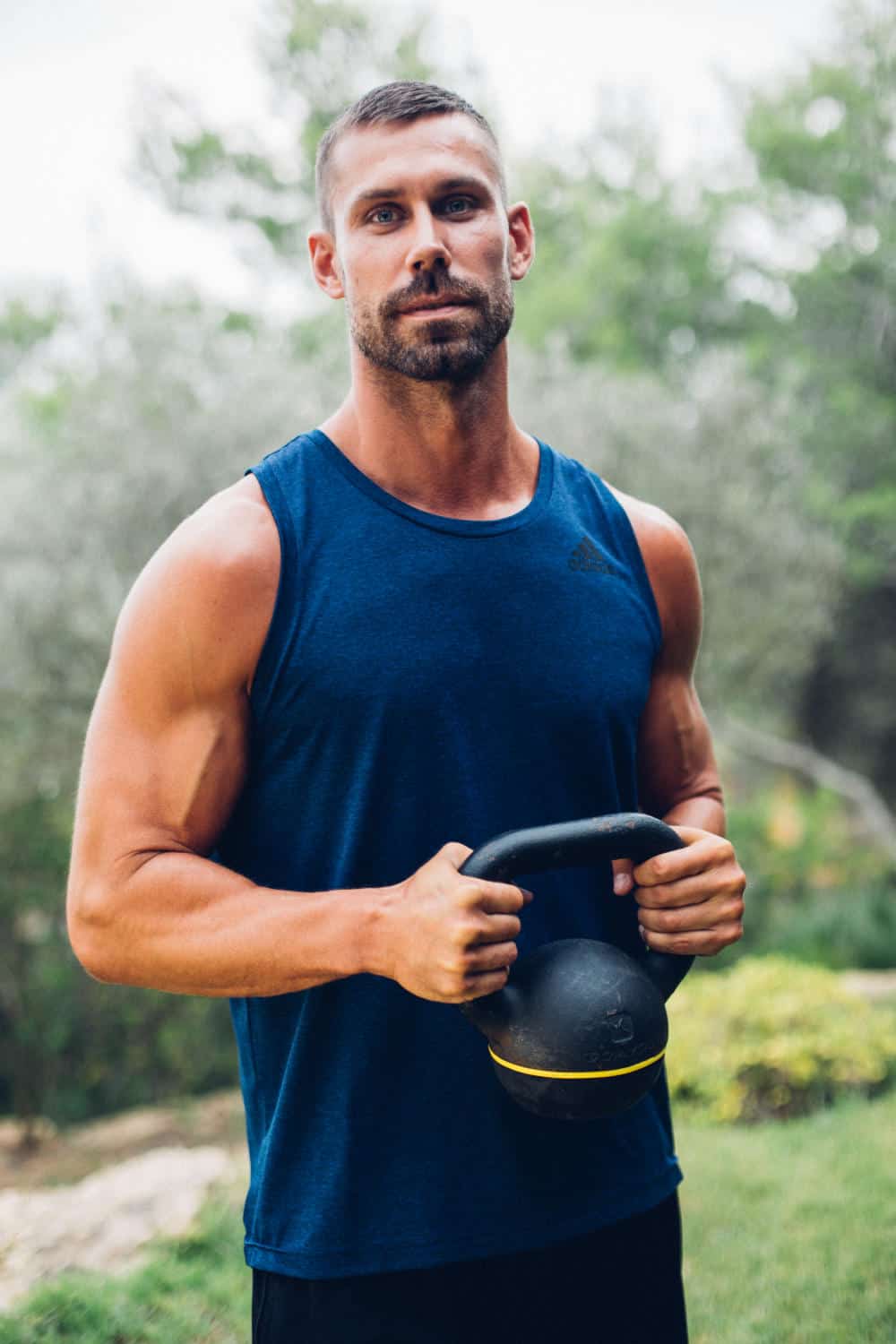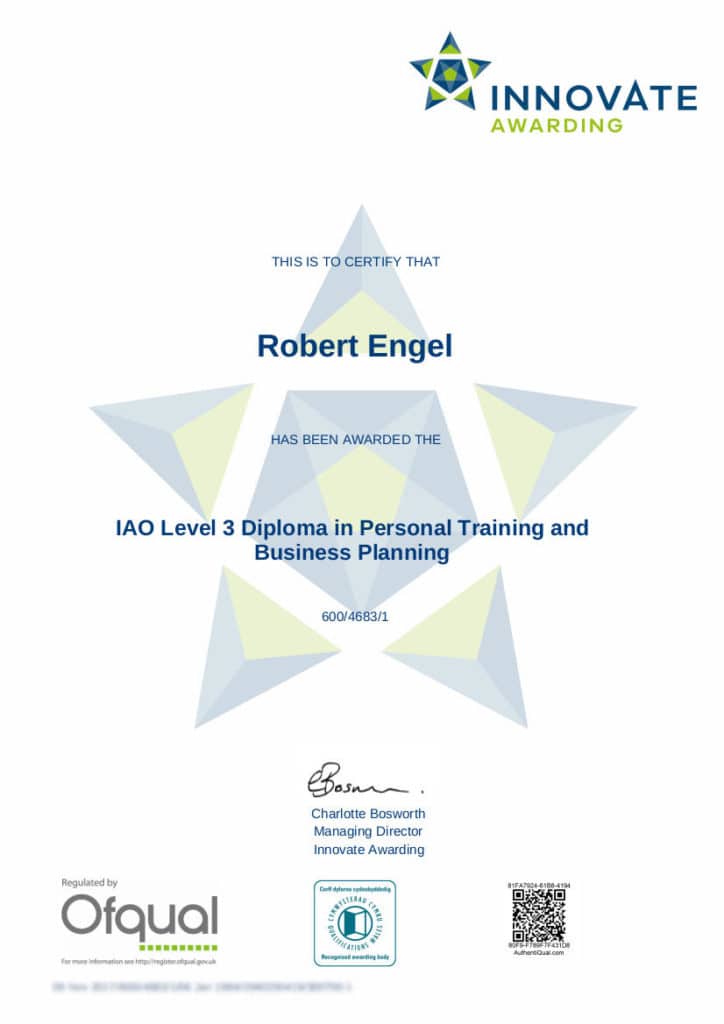 CERTIFIED PERSONAL TRAINING
WHAT KIND OF CERTIFICATION YOU SHOULD CARE ABOUT?
When you work with a personal trainer, please ensure that he or she has had enough hours of professional coursework under instructors at an accredited school. This professional certification guarantees that the trainer has the working knowledge of fitness, health, and nutrition concepts. He or she will give you advice aligned to the best practices in the industry. He or she will discourage you from making fitness choices that aren't good for your body.
PERSONAL TRAINING IN THE GYM
If your best effort will be given during personal training at gym, I can help you set achievable goals and align them with the right workout elements. Going to the gym means that you will be surrounded with other fitness-minded individuals. There will be people who are faster, stronger, bigger, and more agile than you. These are good motivators when you are not committed to reaching your goals alone. We can discuss whether your current gym is right for you and how much time you will need to spend there to obtain your desired results. If you need to drop a lot of weight rapidly, we will also consult about your diet and increase your exercise intensity, which means you might need to spend more hours at the gym.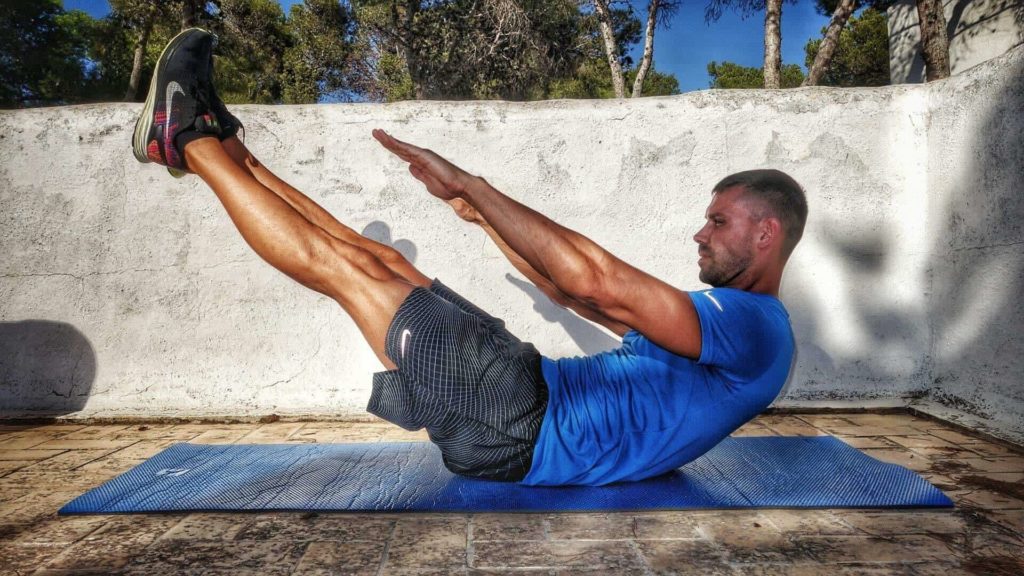 PERSONAL TRAINING AT HOME
When you need personal training at home, it's because you want to work out in a private atmosphere and still see better results sooner. If you are left to your own disciplinary methods, then you may waste a lot of time on a cardio machine or move from machine to machine. Without a standardized routine, you may quickly reach a plateau and begin to lose interest in your workout. When I work out with a client at home or I meet them in a public park, we still talk about their goals and create a game plan. How much weight do you want to lose? How strong do you want to be? How much endurance and cardiovascular capacity do you need to achieve your goals? These are examples of goals you can set with your very own trainer. Because I want you to be your best self, I can help you take the necessary steps to reach your custom goals. If you don't have the proper workout equipment at home, there are many ways we can do challenging workouts without machines, including using free weights, rubber bands, and hard surfaces such as floors, walls, and furniture. We can also do running, cycling, swimming, and other sports to increase your agility and speed, Working with a personal trainer is ideal if you don't have a lot of time to get fit and gym life doesn't fit your schedule. Get the most results in your time slot for fitness training.
I often meet people in the digital space who are searching for personal training on Ibiza and clients searching for personal training online. You could work with a trainer anywhere and still be held accountable for completing regular workouts and incrementally reaching your goals. When you do work with a trainer, you also get to avoid injuries. If an individual attempts to use a machine without the proper safety precautions and techniques, he or she could get injured. Form is very important to get the muscle conditioning and shape that you want without injuries. When you work with a personal trainer like me, I can help you correct your form and still achieve lasting results quicker than you think.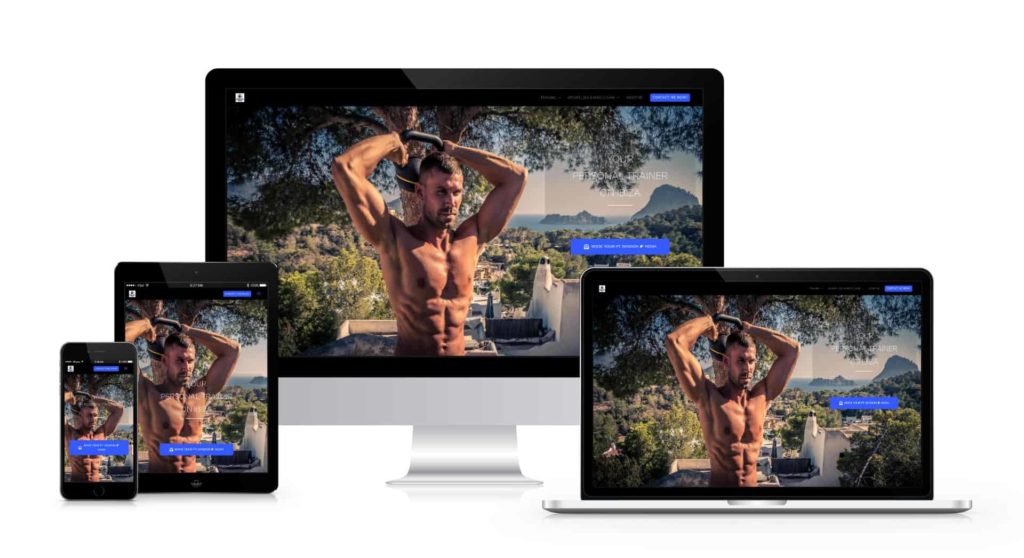 WHAT DO YOU GET WITH A PERSONAL TRAINING SESSION?
If you are interested in being coached to reach your personal fitness goals because you haven't succeeded in exercising alone, that is totally understandable. What do you get at a personal training session depends on the goals you set for yourself and how your trainer decides to help you reach them. We must start somewhere with a series of exercises, including cardio and weights, that you will stick to. We need to regularly measure how you're doing and increase your expectations so you will continue to improve. If you reach a plateau, it will be frustrating to view your physique in the mirror. Plateaus may also decrease your motivation to continue with training.
PERSONAL TRAINING AND NUTRITION
Typically, you will get better results in a shorter amount of time if you can effectively change your fitness habits and nutrition intake. You need to ensure that you are always hydrated, well-rested, and consuming enough vitamins, protein, carbohydrates, and fat in your balanced diet. If it is out of balance, you can actually do harm to your body when completing a strenuous workout because you will feel depleted and not feel able to bounce back quickly. When you work with a personal training and nutrition expert, you will be able to try differnt consumption patterns based on your weight, energy level, exercise level, desired weight, and health concerns.
PERSONAL TRAINING ON IBIZA
I offer you any form of the personal training you can wish. The only thing you need to do is to make an appontment. We will master the challenges together and i navigate you through to get your dream body shape!
PERSONAL TRAINING ON IBIZA
I offer you any form of the personal training you can wish. The only thing you need to do is to make an appontment. We will master the challenges together and i navigate you through to get your dream body shape!
Check out my other offers: FUNCTIONAL TRAINING, BOOT CAMP, MUSCLE GAIN and WEIGHT LOSS