WEIGHT LOSS PROGRAMS
Drop your weight easily with me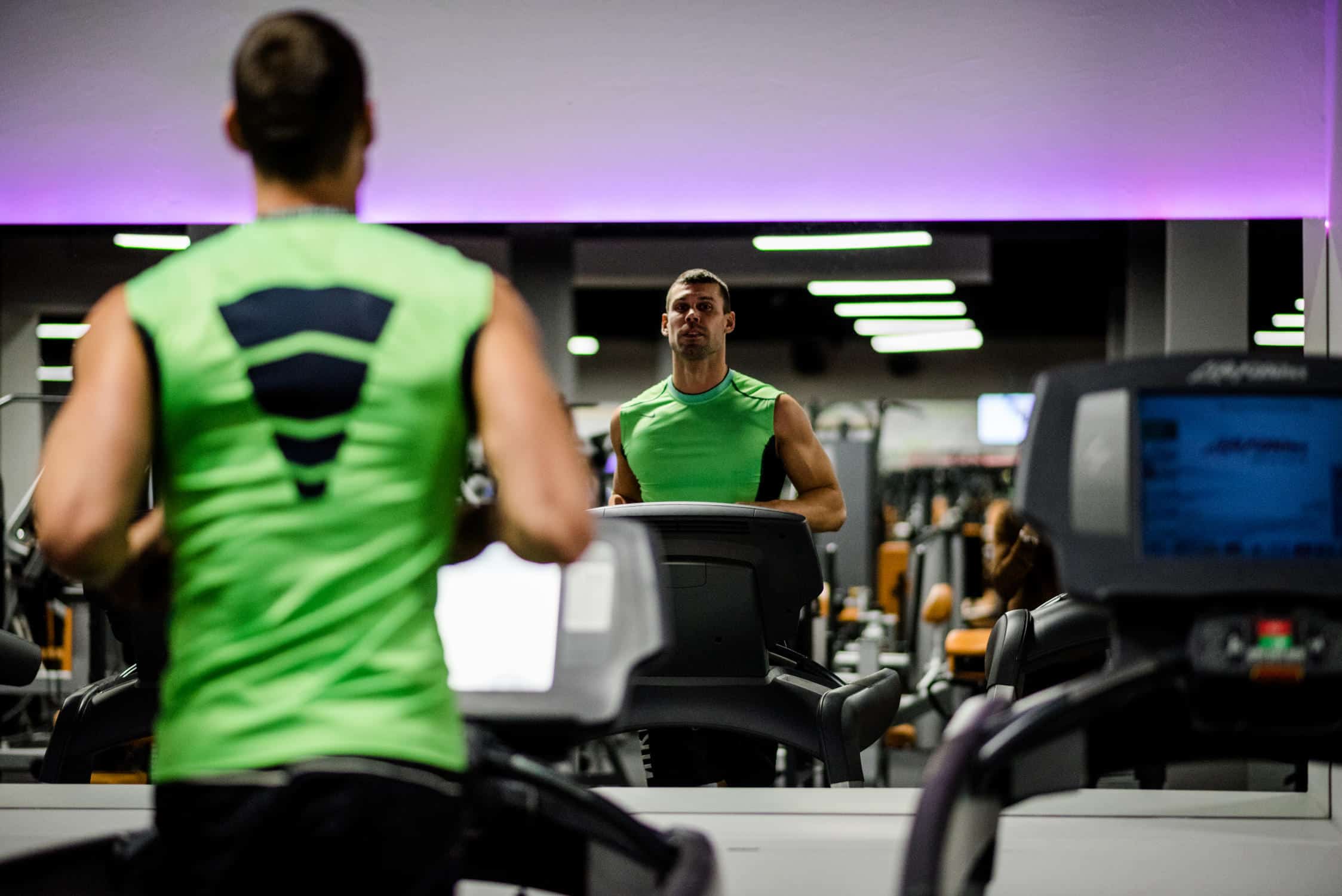 WEIGHT LOSS PROGRAMS
Drop your weights easily with me
Weight loss (or fat loss specifically) is the most popular fitness goal. It's possible you are looking for tips on weight loss after pregnancy, or just tips on weight loss in general. Or maybe you just want to get back the beach body you had over the summer. No matter how much weight or what the variables are, the steps throughout the process are going to be the same.
Although the weight loss isn't easy, it is fairly simple. Once you understand the basics of how your body works to lose fat, shedding the pounds will be as easy as execution and persistance. Below we will talk about weight loss exercises, diets, and techniques that will help you on the process to a healthier body.
There are few key aspects to consider before you embark on your weight loss routine. Flying blindly into a new fitness plan can leave you feeling overwhelmed, and inevitably your end results will suffer. Here are a couple pieces of information to consider before starting your new regimen:
Your Weight, and Knowing How Much to Lose
Stepping on the scale for the first time in a while can be intimidating, but it's necessary to know your exact weight when deciding how much to lose. It is recommended to aim for 1-1.5 pounds (0,5 – 1 kg) lost per week, which provides a realistic and productive goal.
Weight loss purely comes down to calories burned and calories eaten. One pound consists of 3500 calories, so burning an extra 3500 calories beyond what you eat per week will result in one pound lost. But how many calories do you burn everyday? There are a few factors that contribute:
Your Weight- Your body naturally burns about 10 calories per pound of body weight (if you weigh 150 pounds, your body burns 1500 without extra effort. On Ibiza we calculate for 68kg body weight 1500 calories without extra effort. )
Your Activity Level- If you have a sedentary lifestyle, you will burn less calories than someone who has a physically demanding career.
Your Workouts- Workouts also burn extra calories, though they can be tough to calculate. Online calculators as well as some smart watches can track how many calories you burn throughout your exercise routine.
Adding up all these factors will give you your Total Daily Energy Expenditure (or TDEE), which is the total amount of calories you burn per day. Once you have your TDEE, simply subtract the number of calories eaten through food and drink to figure out your daily deficit.
The end goal here is to have 500 less calories eaten than calories burned per day. This gives you a target of 3500 extra calories burned per week, which ends up being one pound of fat lost. So, if you have a goal of losing 20 pounds, it will take you approximately 20 weeks. Obviously you can have a deficit of more than the 500 calories per day, thus speeding up the process.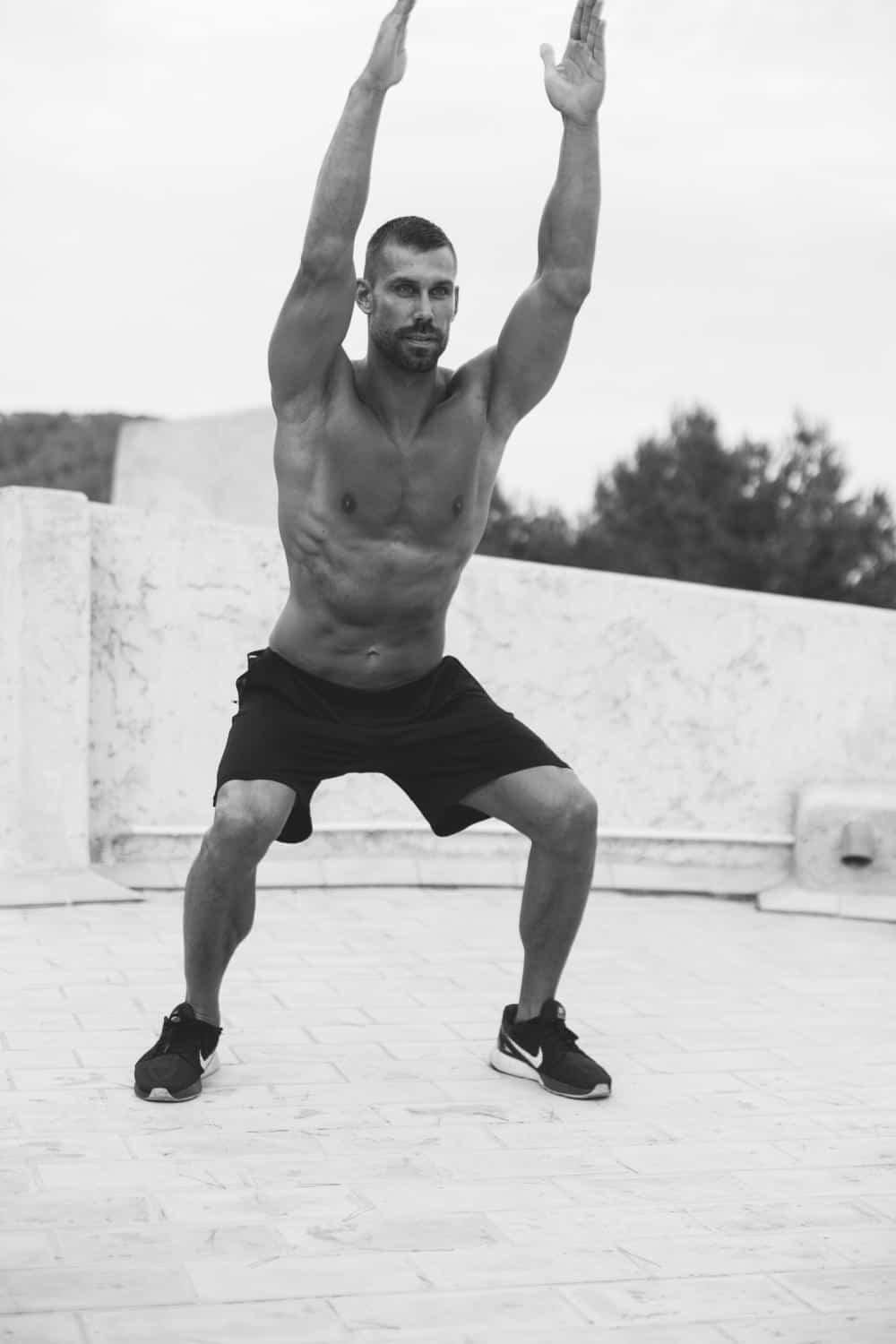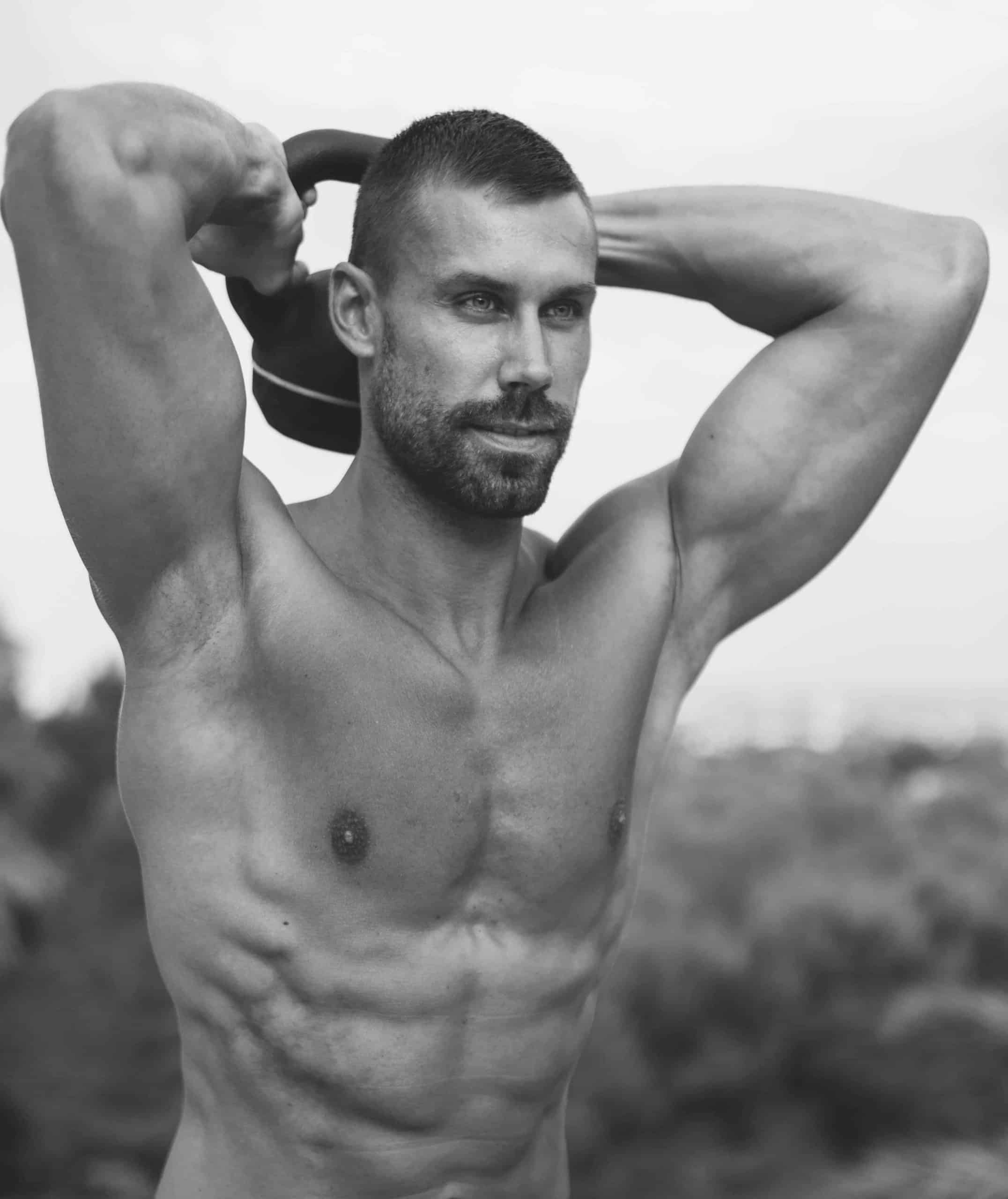 REACH YOUR DREAM SHAPE !
I help you to transform your body with personalized weight loss program
WEIGHT LOSS MEAL PLAN & WEIGHT LOSS DIET
As mentioned above, knowing how many calories you are eating is a pillar to weight loss success. Cutting down these calories in a healthy and satisfying way can become a quite difficult. Below are some basic tips when starting to craft your weight loss diet.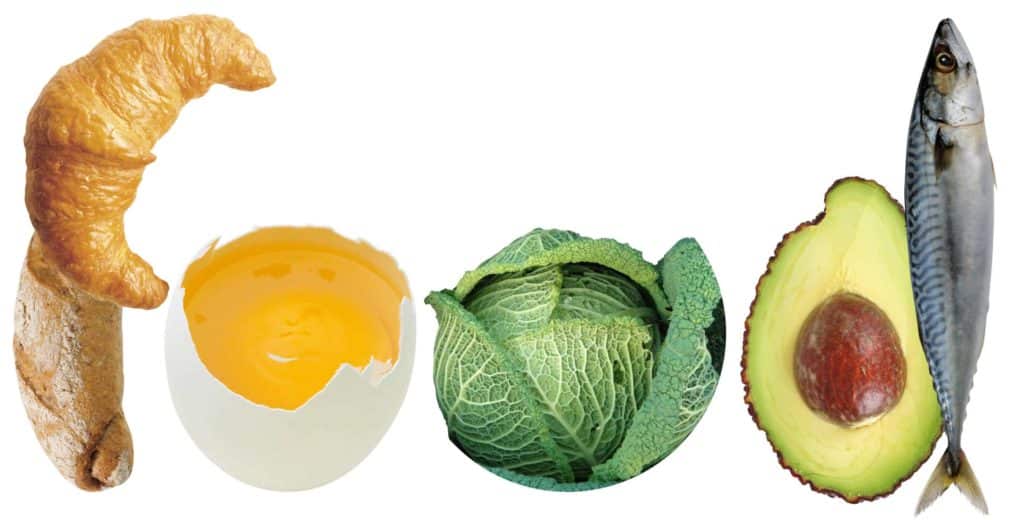 Getting the Right Nutrients
Your body needs the proper nutrients for it to function effectively. Although there are many micronutrients, macronutrients are what you should mainly be focusing on. These consist of fats, carbohydrates, and protein. How each affect the body can be rather complex, but the main goal is to know what percentage of each make up your diet and adjusting them accordingly.
If you want to maintain muscle, having higher protein may be necessary. If you are low on energy, it's possible you would need a higher percentage of carbohydrates. Research which ratio will be most effective when you plan your diet, and then track them throughout your day.
Deciding on a Weight Loss Meal Plan & Weight Loss Diet
Once you have your macronutrients figured out, deciding on which foods to eat is the next step. Some diets will cater to certain goals, so meal planning shouldn't be ignored. Higher protein diets including lean meats, nuts, or even Greek yogurt can be great building blocks. Higher protein is necessary for those looking to build or preserve muscle, so it is usually one of the main focal points in maintaining a fit body.
It's possible you feel more energetic and happy with a higher fat or carbohydrate diet, and subseqeuntly forgoing some of the benefits of protein. Eating avocados, eggs, or cheese can be great sources of fat, however they are higher in calories. Carbohydrate sources can include breads, pastas, and other wheat based items, but they are also calorie dense.
Finding a balance between these three nutrients is the main goal of a healthy weight loss meal plan & weight loss diet.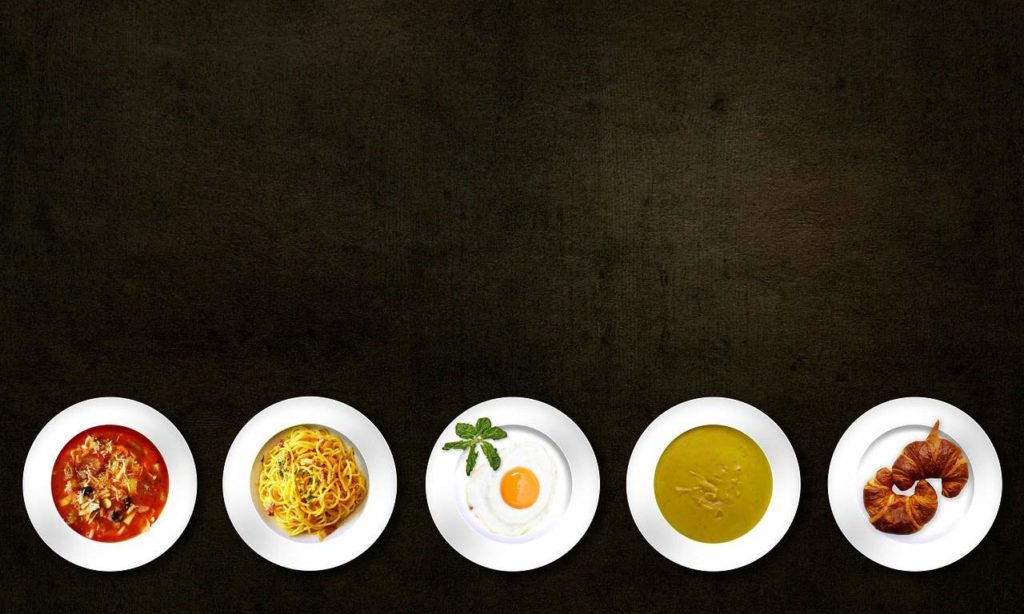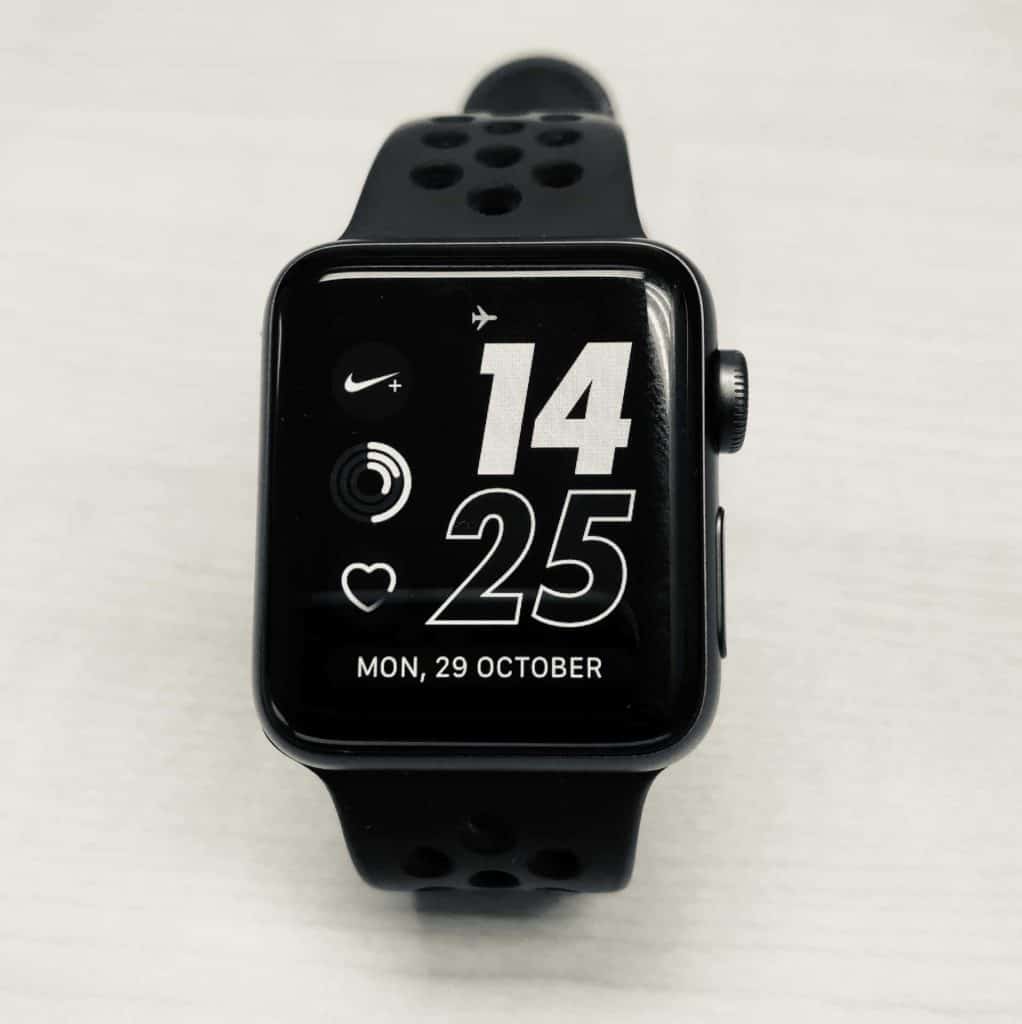 How Often to Eat
Meal frequency is the last step when deciding on a diet. How often you eat isn't incredibly important as long as you stick to your goals. Some prefer eating five smaller meals per day, while others may only eat one. This comes down to planning around your daily routine and hunger throughout the day.
Consulting a Professional
As you can see, there are quite a few things to consider when it comes to your diet. When in doubt, always consult a professional in the field of diet and exercise. They will be able to assist you in deciphering which direction to take your diet to achieve your goals.
BEST WEIGHT LOSS WORKOUT & BEST WEIGHT LOSS EXERCISES
Obviously gym workouts are a great tool in burning extra calories. While any exercise is better than none, there are some weight loss exercises that are more efficient.
Cardio
The best weight loss workout & best weight loss exercises will consist of intense cardiovascular body movements. This includes running, rowing, stair-steppers, or any other repetitious exercise that elevates your heart rate. Along with positive heart health benefits, cardio is the tried and true method for burning extra calories.
Weight Training
While building muscle isn't the most effective way to burn fat, it does carry some hidden benefits. While mainly implemented by men, it can be a great tool in weight loss for women. Not only does it burn calories naturally through the workout, your body will subsequently need to burn more calories because of the extra muscle. This raises your above mentioned TDEE, and will act to burn more calories without any extra work.
Functional Training – HIIT (high intensity intervall training)
One of the most modern and at the same time very effective method to lose your weight is the HIIT (high intensity intervall training). This ist the training what i can really recommend and what i practice with my clients very often. They like it very much because of its effectiveness.
If you want to know more about this training method follow this link to HIIT.
Weight training will naturally produce a more attractive body composition. So while you may not see as drastic of a drop on the scale, you will look thinner and more attractive with the added muscle.
Having a well thought out plan is the first step into fitness and reducing fat. Whether you are attempting weight loss after pregnancy or are just trying to get your ultimate beach body, all you need is guidance and hard work. Talking to a personal trainer or professional can be a great tool, so don't be afraid to seek consultation if you become overwhelmed by the diet or workout routine.
Once you have all the pieces put together, stay consistent with your plan and you'll see the fat fall off your body.
Check out my other offers: PERSONAL TRAINING, FUNCTIONAL TRAINING, BOOT CAMP and MUSCLE GAIN